Registration Information: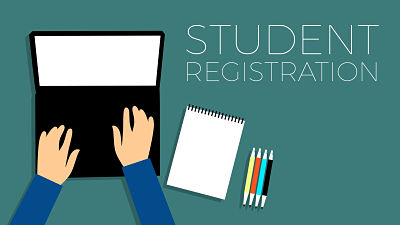 Hilwie Hamdon School Registration Process
CLOSED BOUNDARY SCHOOL
Hilwie Hamdon is a closed boundary school. As outlined in Division regulations, the only new students accepted to our school during pre-enrolment are:
Resident students who live within the attendance area.

Siblings of current students who will be returning to the

school

the following year.
If the student you are registering or pre-enrolling meets one of these criteria for the 2022-2023 school year, please register them online (new students) or pre-enrol through SchoolZone (existing students).

Following the close of pre-enrolment at 4 pm on April 14, 2022, the school will only accept resident students who have newly moved into the attendance area or resident students eligible for Kindergarten.
CHOOSING A SCHOOL
Students are guaranteed entry to their designated school if registered (new students) or pre-enroled (current students) no later than April 14, 2022. Use the Find a School tool to find your designated school. A student may also attend any other school in the District, as long as:
- the school has available space
- the student meets any entrance criteria of that school
If you have questions about registering for school, contact the school office.
2022-23 SCHOOL REGISTRATION
NEW STUDENT REGISTRATION (Next School Year)
All information required to register as a new student at Hilwie Hamdon School for the 2022-23 school year can be accessed on the 2022-23 New Student Registration document. Visit the Division website for additional information on how to register for an EPSB school.
2021-22 SCHOOL REGISTRATION
NEW STUDENT REGISTRATION (This School Year)
If your child is new to Edmonton Public Schools, you can register for school online. Visit the Division website to learn how to register for school.